Our principal Tiefenbach sets world record in China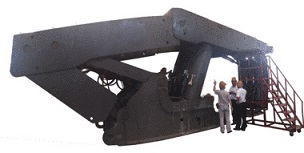 Our principal Tiefenbach sets world record in China
Tiefenbach Control Systems GmbH won the tender for the delivery of an electro-hydraulic control system for the world's largest shield support. Tiefenbach is responsible for development, design and delivery of the entire electro-hydraulic control system as well as for the safety. 
Balkanmine 2017
Balkanmine 2017 in Prijedor

We attended 7th Balkan Mining Congress, that occurred October 11-13, 2017 in Prijedor, Bosna and Herzegovina. Balkan Mining Congress is the international scientific conference dedicated to mining, geology and close areas, which takes place every two years. Congress is organized by 10 Balkan countries and had participations from 20-25 other countries.
Fair Energa 2017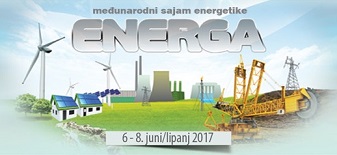 Fair Energa 2017
It is our great pleasure to invite you to meet us at the International energy fair ENERGA at its new venue in Sarajevo, Center Skenderija, from 6th to 8th of June 2017.
Mining Fair in Katowice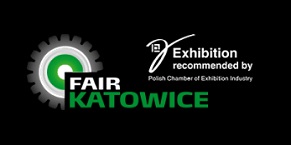 Mining Fair in Katowice
In last week in August, together with our principals, we attended the largest mining fair in Europe. We visited the Polish town Katowice, where the fair spreads to 35,000 m2 of the outdoor and inner space of the Spodek Hall. It happens every two years, and on average there are more than 400 companies and exhibitors from 20 different countries and they visit more than 25,000 visitors.
International fair ENERGA 2013, Tuzla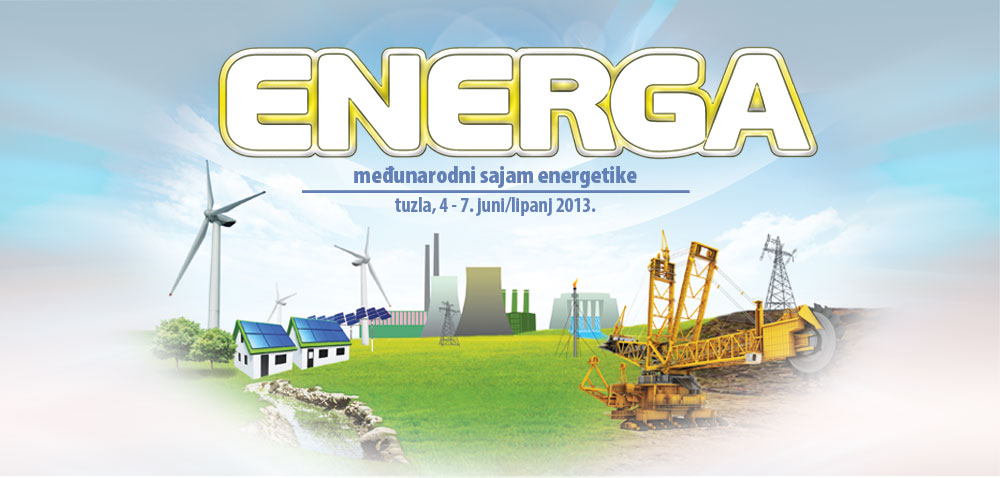 International fair ENERGA 2013, Tuzla
We are happy to invite You to participation on the International fair of energy, industry and mining in Tuzla from 04. - 07.06. 2013. SIMING will with its principals, companies EICKHOFF, THIELE, KORFMANN, HAZEMAG, IBS, STC Steyr and BINDER, present themselves on a joined stand.